Easy To Use, Multi-Functional Baby Products
        
Judged by Mums and Medical Professionals Worldwide,
Every Product is an Award Winner.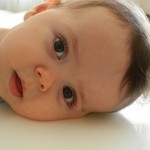 Now the fun begins when you travel with your older child, however it is not impossible to have a calm journey Here are my top tips for traveling with a baby or toddler, most of them were learned the hard way. Pack several small toys and books … Read More...
Download the "Tummy to Toes" eBook FREE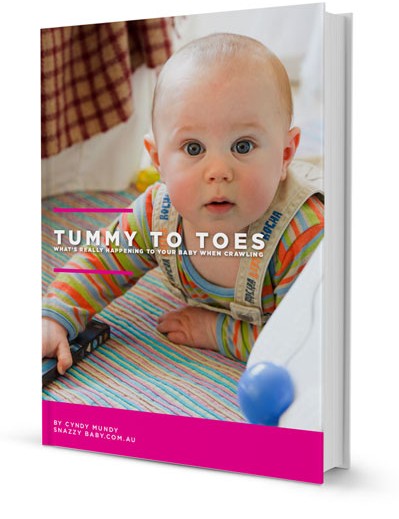 Your Exclusive Offer…
Download the "Tummy to Toes" eBook FREE and Receive a Bonus $10 Voucher!
How many times have you heard "you have to learn to crawl before you can walk"? Have you ever wondered whether it's true or simply an old wives tale? It really does have very special significance for your baby's development…
Learn 7 important reasons how crawling helps to improve your child's development.
Find out about the benefits of tummy time.
Know when to help start your baby crawling.
Learn 5 easy steps to begin tummy time.
Tips and ways to protect your baby.
Hear what the medical profession says.
We respect your privacy and will never
spam you or share your information.
Snazzy Baby has been Featured in…