Easy To Use, Multi-Functional Baby Products
        
Judged by Mums and Medical Professionals Worldwide,
Every Product is an Award Winner.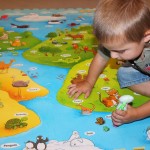 As soon as I opened the door Mason came running to see "What's this" as he yelled and pointed excitedly. For a little man who doesn't talk much he certainly made that clear! He was captivated before … [Read More...]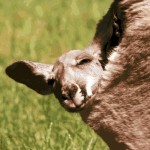 Have you ever feared being turned away at the airport or had your things confiscated? Some airlines will take the stroller off you at check-in and not allow you to hand it in at the Departure … [Read More...]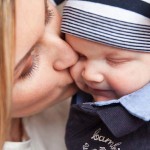 In the mid 1990's paediatricians from many other countries started to encourage parents to put their babies to sleep on their backs to help prevent sudden infant death syndrome (SIDS). This has led … [Read More...]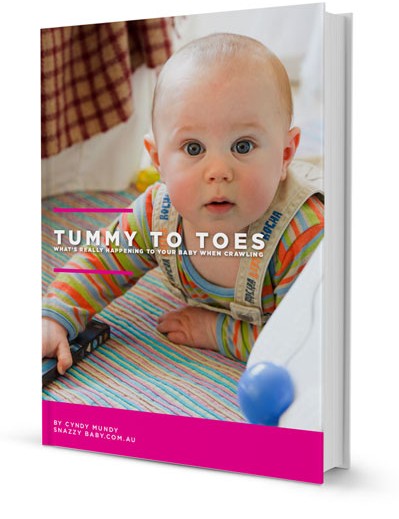 Your Exclusive Offer…
Download the "Tummy to Toes" eBook FREE and Receive a Bonus $10 Voucher!
How many times have you heard "you have to learn to crawl before you can walk"? Have you ever wondered whether it's true or simply an old wives tale? It really does have very special significance for your baby's development…
Learn 7 important reasons how crawling helps to improve your child's development.
Find out about the benefits of tummy time.
Know when to help start your baby crawling.
Learn 5 easy steps to begin tummy time.
Tips and ways to protect your baby.
Hear what the medical profession says.
We respect your privacy and will never
spam you or share your information.
Snazzy Baby has been Featured in…