Easy To Use, Multi-Functional Baby Products          Judged by Mums and Medical Professionals Worldwide, Every Product is an Award Winner.

We want you to be 100% happy with your purchase. That's why we offer a complete 365 day money back guarantee!
Find out more…
As seen in…
     
Baby Blog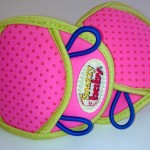 An amazing advance in manufacturing technology has given Snazzy Baby Knee Pads a 64% increase in traction ability of the non-slip surface for babies crawling on all floor surfaces. It does not matter what kind of floor surface your baby is crawling … Read More...
Download the "Tummy to Toes" eBook FREE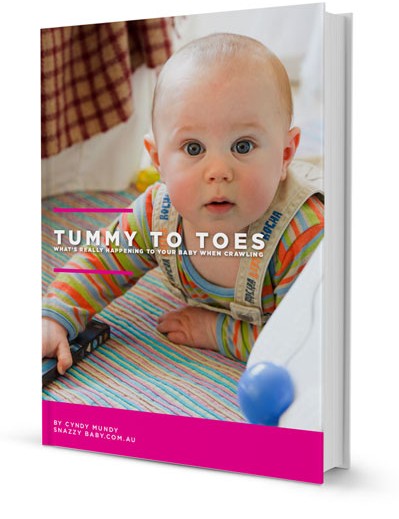 Your Exclusive Offer…
Download the "Tummy to Toes" eBook FREE and Receive a Bonus $10 Voucher!
How many times have you heard "you have to learn to crawl before you can walk"? Have you ever wondered whether it's true or simply an old wives tale? It really does have very special significance for your baby's development…
Learn 7 important reasons how crawling helps to improve your child's development.
Find out about the benefits of tummy time.
Know when to help start your baby crawling.
Learn 5 easy steps to begin tummy time.
Tips and ways to protect your baby.
Hear what the medical profession says.
We respect your privacy and will never
spam you or share your information.
Snazzy Baby has been Featured in…